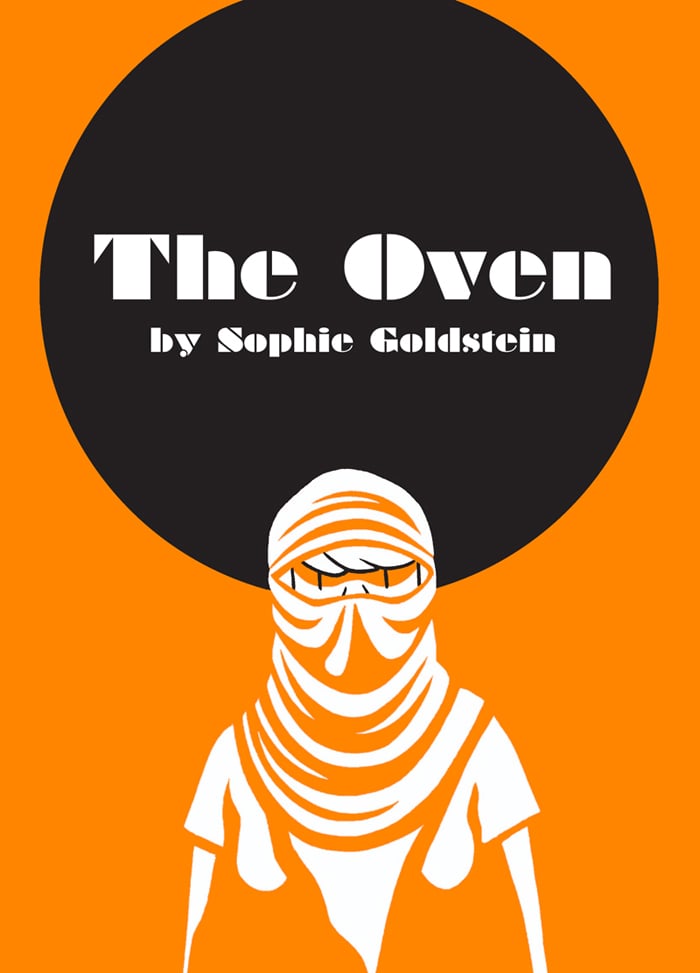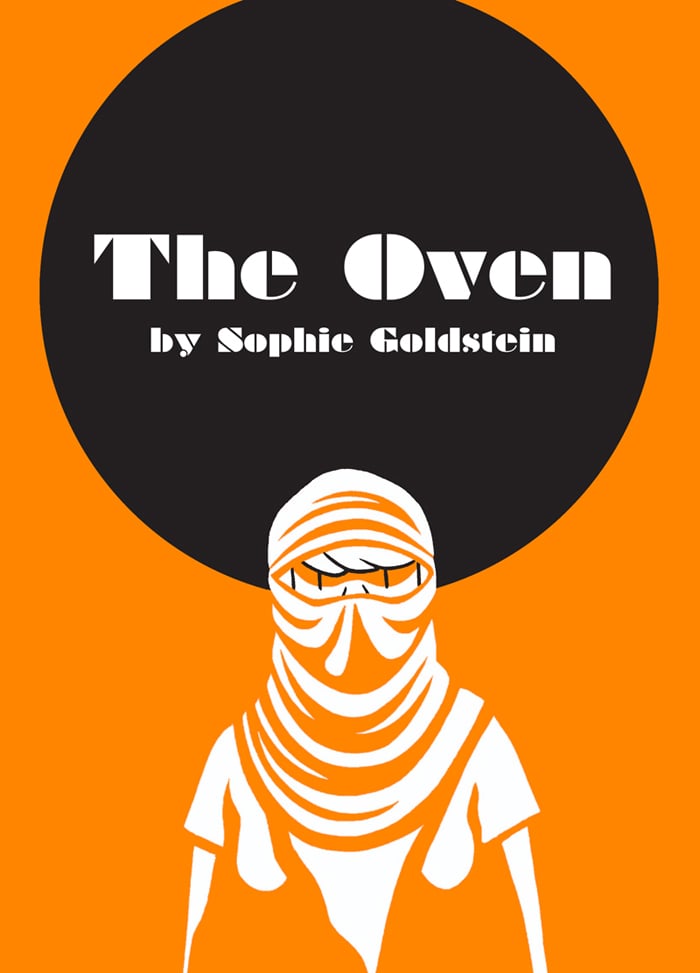 The Oven
$12.95
Interested in the e-book? Follow this link.
Ozone depletion and dwindling resources have driven the human race into domed cities where population controls are strictly enforced. When a young couple goes looking for an anti-government paradise in the desert they may have found more than they bargained for.
2015 Ignatz Winner for Outstanding Graphic Novel and Outstanding Comic.
Publishers Weekly Best Books of 2015 Pick.
Slate's 10 Best Comics of 2015 Pick.
details:
80 2C pages
5.5" x 7.5" SC